Not so long ago, the scale of Android versions was very easy because it was in a separate section for developers. However, Google has no longer updated this feature, so we now have to find another source for reference – adult websites.
As we can see on the chart, Android Pie 9.0 is making up the largest proportion, up to 48% of the total number of devices. Sadly, 2019 is the year of Android 10 (the legend is Q), but the percentage is only 2%.
Compared to the Apple family, the latest version of iOS 13 has achieved an impressive 71%, far ahead of rivals on the Android side.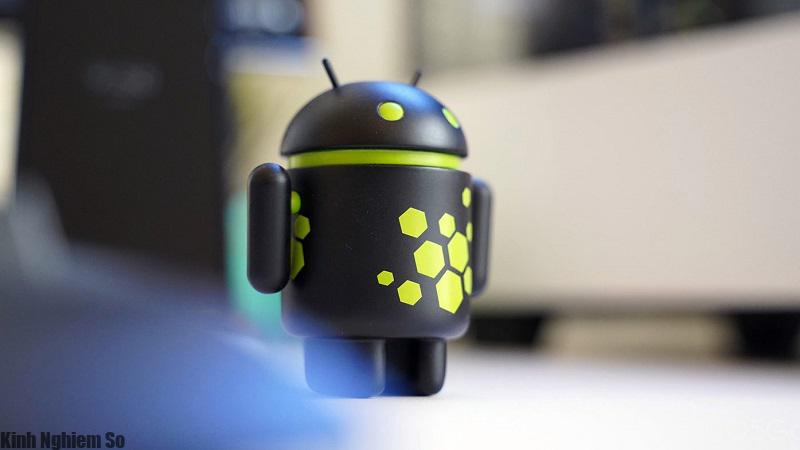 Once again we need to question the fragmentation of the Android operating system and manufacturers tend to have less software updates for smartphones that have been around for a while.
What are your views on the issue I mentioned above? Leave your comments in the comment section below!