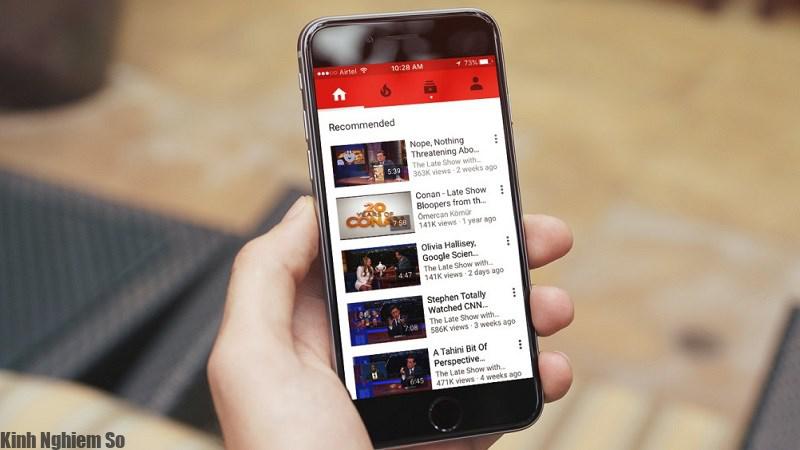 Tips for downloading Youtube videos are not too strange for many people, but choosing the optimal option in both speed and quality is not simple at all. Therefore, I want to share with you the best way to download videos on Youtube.
Important: Most videos on YouTube are protected by copyright laws. Therefore, if any downloader that works smoothly, it does not mean it is legal to do so.
1. Download videos from Youtube
Step 1: Go to website: Downvids.net
Step 2: Copy the video URL 

e.g., https://www.youtube.com/watch?v=re9yKaR6IpQ
Step 3: Copy URL and Select the video resolution you want
Step 4: Download this Video (Right-click > Save as)
How To Download Complete YouTube Playlists
Here are your best options for downloading multiple videos from YouTube simultaneously, as long as they all exist in the same playlist.
Step 1: Click Download YouTube Playlist
Step 2: Copy the Youtube video playlist URL
Step 3: Copy URL and then select the video resolution
Step 4: Download this video (Right-click > Save as)
How to 4K Video Downloader Youtube
Step 1:  Go to website: 4kdownload.com (4K Video Downloader)
4K Video Downloader is another offline YouTube playlist downloader that works with Windows, Mac, and Ubuntu operating systems, in both installable and portable versions. It allows you to download all the videos from a playlist or just specific ones, in either a video or audio file format.
To use this free YouTube downloader, copy the playlist link and then use the Paste Link button in the program to load the playlist. Choose which videos you want to download and what the quality of the videos should be. Select MP4 or MKV, and then use the Download button to save them in the folder you specified.
There are some options you can customize if you want such as adjusting the number of threads your computer can use to download the videos, creating an M3U file for playlist downloads, skipping duplicates, adding the files to iTunes after the download, selecting a maximum download speed, and using a proxy.
You can view the progress of each download to monitor when they will complete.
If you order the premium version of 4K Video Downloader, you will get unlimited playlist downloads, a channel subscription feature, no ads and a few other perks.
Step 2: Install the software

Step 3: Copy URL and Select the video resolution